Lions Gym & Wellness Center
Personal training & group exercise gym, chiropractic, acupuncture, massage.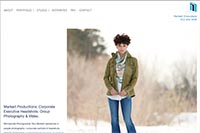 Paul Markert Photography
Professional corporate portrait photographer.
Features: portfolios.
Rep. Phyllis Kahn
Minnesota House District 60B campaign website.
Features: Issues, Events, Donations; Mobile-friendly.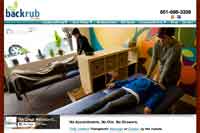 Great Metro Backrubs
Walk-in, clothes-on, oil-free massage store network.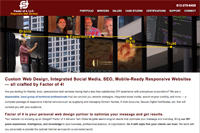 Factor of 4
Website, database, and application development and hosting.
Features: very fluid, mobile-friendly design.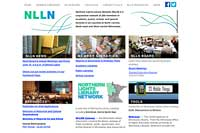 Northern Lights Library Network
Academic, public, school, & special libraries network in northwest Minnesota.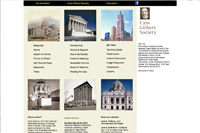 Cass Gilbert Society
Historical architecture of Cass Gilbert.
Features: research database of images.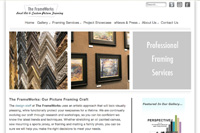 Frameworks
Custom picture framing with integrated art gallery.
Steeple People Thrift Store
Retail non-profit with Community focus.
Features: responsive design; catalog (No longer in operation.)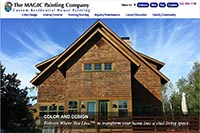 Magic Painting Company
Environmentally responsible, custom house painting.