Custom Web Design, Integrated Social Media, SEO, Mobile-Ready Responsive Websites — all crafted by Factor of 4!
Are you looking for friendly, local, personalized tech services having had a less-than-satisfactory DIY experience with anonymous corporations? We are a dependable, local group of technical professionals that can provide you website redesigns, integrated social media, search-engine visibility, and more — a complete package of responsive Internet services such as supplying and managing Domain Names, E-mail Accounts, Secure Digital Certificates, etc. that will connect you with your audience.

Factor of 4 is your personal web design partner to optimize your message and get results.
Your website not showing up on Google? Factor of 4 delivers Twin Cities tangible search-engine results that optimizes your message and branding. Bring our 20+ years experience, intelligence, and knowledge to your business, professional practice, or organization. Do it with style that your clients can trust. We work with you personally to provide the optimal Internet services for a connected world.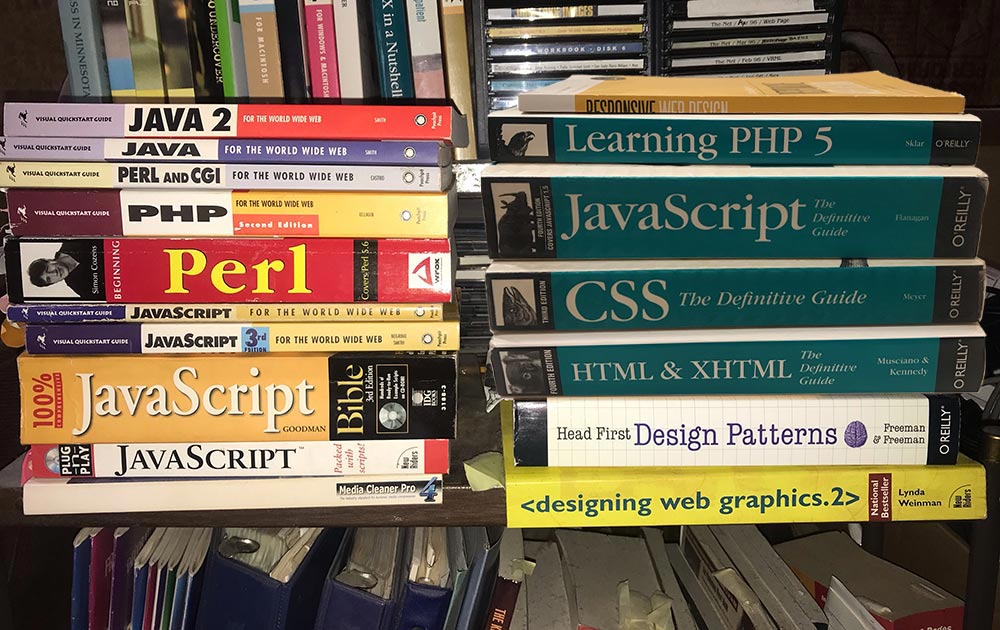 Services
Domain Names, Managed Website Hosting, Web Design, E-mail, SEO, Social Media Integration, and much more. When you have an Internet problem that needs solving or a question that needs answers, the experienced team at Factor of 4 is your first call.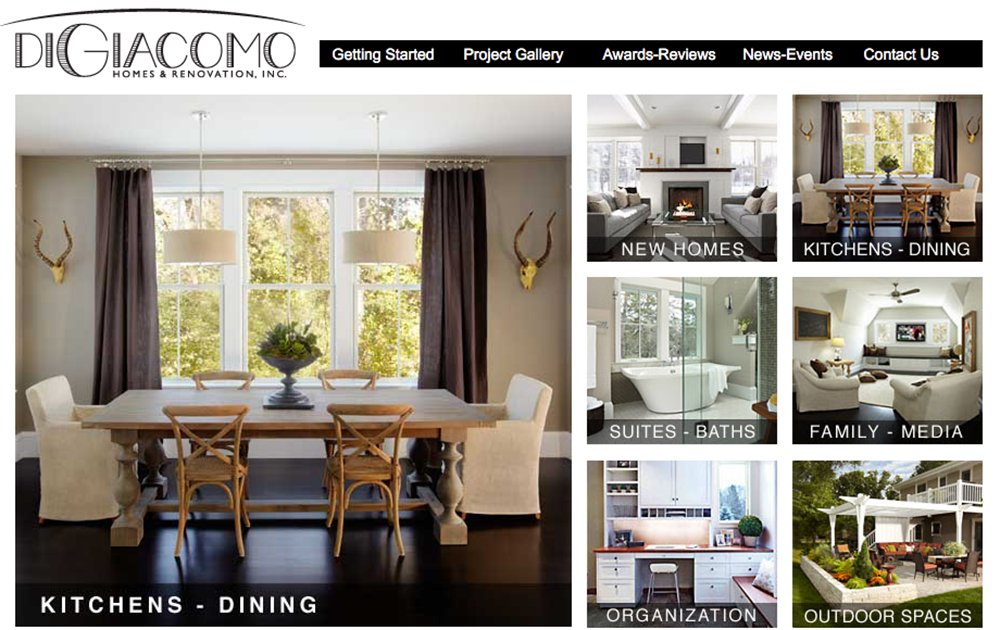 Portfolio
Small and mid-sized independent Businesses, Non-profits, Therapists and Practitioners all look to Factor of 4 for custom website design services. We craft one-of-a-kind sites that fit your vision and your budget.
"…your team really listened well to my new vision and produced a website upgrade that I am proud of."
John Armstrong
The MAGIC Painting Company
Factor of 4 provides personalized and experienced Internet services for 100s of Minnesota clients. We partner with: OpenSRS certified reseller of domain names and high-quality filtered E-mail accounts; PAIR; ipHouse; and Blue Ox Solutions, and exclusively build customized websites and Internet-enabled applications using secure, robust, and responsive frameworks.