Factor of 4 offers"craft" Web and Technical ISP Services.
We handle all aspects of Internet presence end-to-end:

from being our own domain name registrar,
to providing high quality website design, re-design and maintenance,
to our own web hosting & E-mail,
to creating effective SEO (search engine optimization),
to integrating Social Media (Facebook, LinkedIn, Instagram, etc.).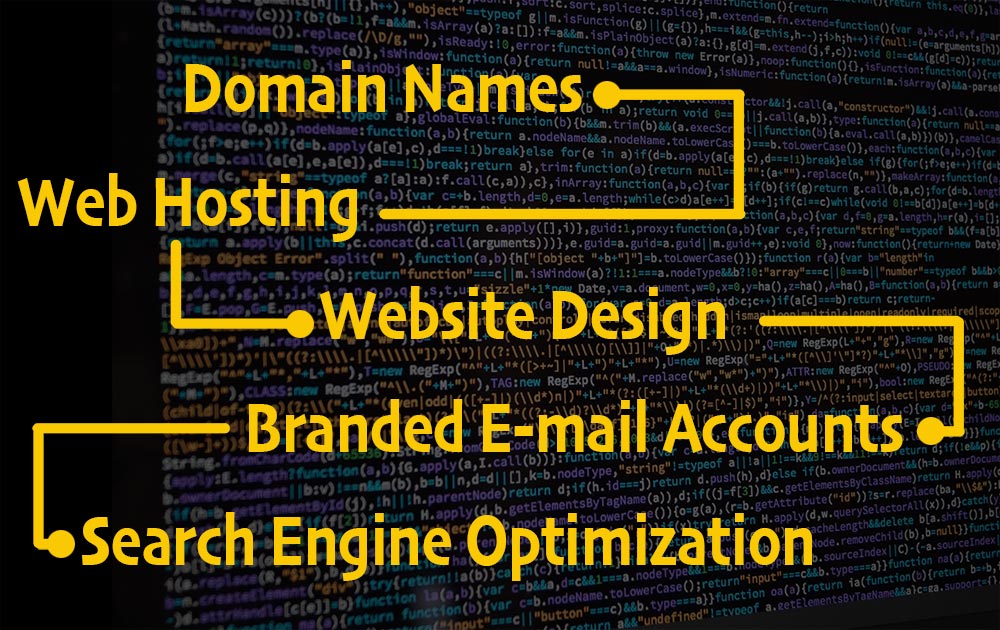 We use standard, state-of-the-art technical tools and frameworks:
HTML5 & CSS3, etc. for coding web pages.
W3C standards, that define an Open Web Platform.
ADA-compliant guidelines, to make sure that websites are accessible to people with disabilities as required by the Americans with Disabilities Act (ADA).
Skeleton, a responsive website-template framework from MIT.
In our website creation methodology we pay particular attention to:
security within our own web hosting systems,
availability with redundant server systems,
reliability by employing robust technologies,
data integrity with periodic backups.
and that means using time-tested, open-source frameworks or a proven subset of WordPress features.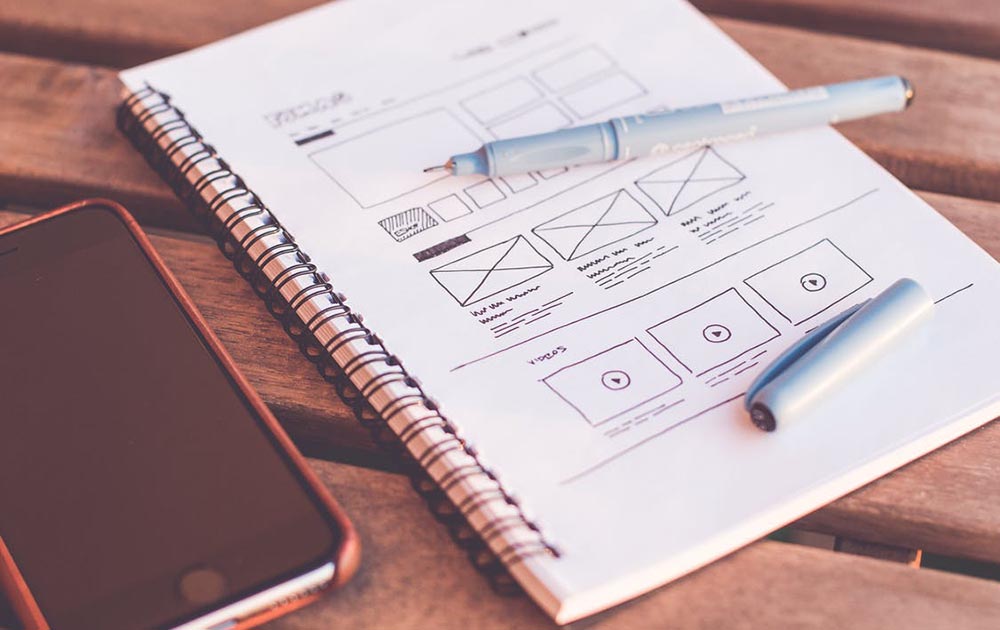 We employ "integrated" web design:
We Integrate multiple Web design points of view:

Visual Design,
Interactivity & User Experience Design,
Responsive Content Design, and
Software Engineering.

We employ rapid prototyping, using an open-source framework (or proven subset of WordPress if needed).
We understand and create branding; we integrate design, branding and marketing communication.
We use a structured process to develop goals and objectives, and build a plan with measurable results.
"I really appreciate the work you did in revising my website, www.ANGEResources.com in 2017 and 2018. I also want to thank you for helping me move my website to your hosting service from Network Solutions.  The move was seamless and you folks did a great job of handling the details.  I look forward to continuing to work with you and Factor of 4 in the future.  Take care."
- Dave Decker, MA, Licensed Psychologist, 2019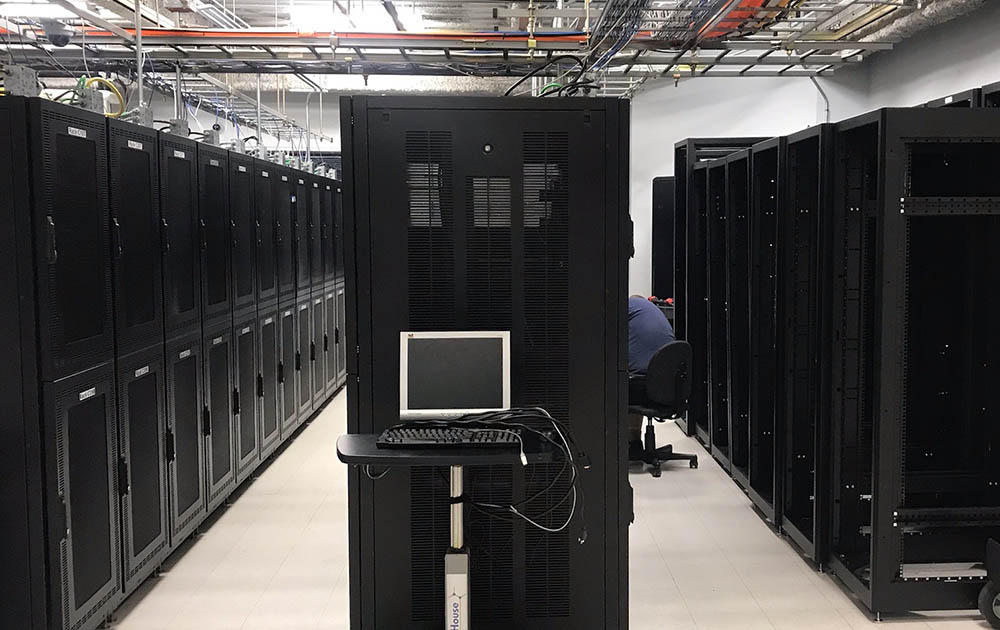 We provide Managed Web Hosting:
We own our server systems that are

reliable (high availability),
secure (data integrity),
robust (redundant).

We actively monitor and apply latest security updates.
We're located in a downtown Minneapolis data center keeping local traffic local with excellent connections to national Internet backbones.
We have server security in depth that employs multiple layers of access control for your data.
"We highly recommend Factor of 4. They do excellent work for non-profit organizations. Everyone we speak to is phenomenal. Factor of 4 has delivered the secure website hosting with great service we were looking for 9 years ago."
- Kathy Enger, Executive Director, Northern Lights Library Network, 2020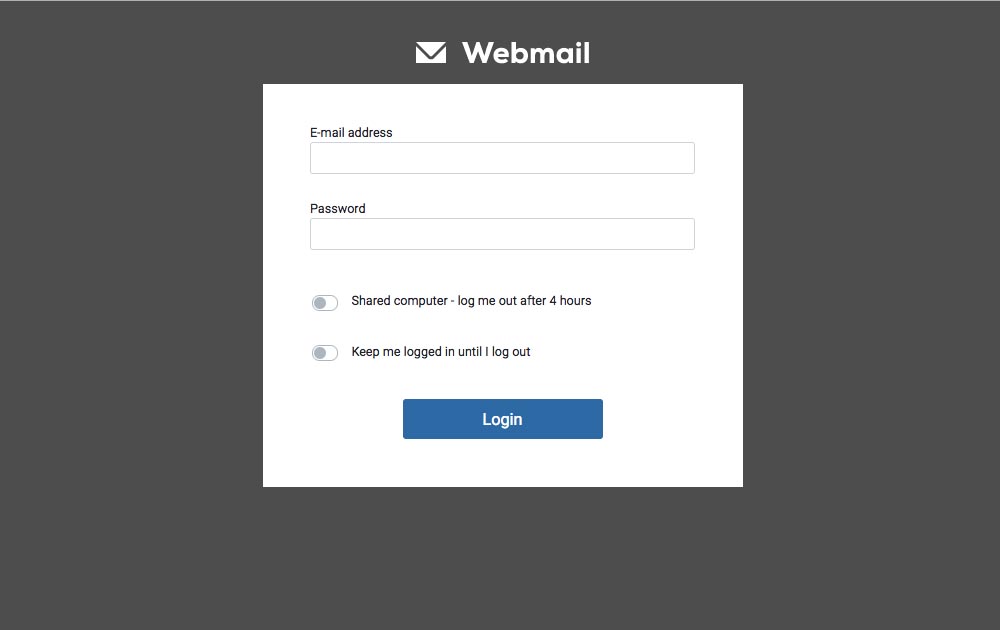 We create, manage & support High quality E-mail Accounts
+ 2-level junk-mail filtering with customization,
large mailboxes,
latest Webmail interfaces,
two-factor authentication.
"Thanks for your professionalism throughout this [E-mail DDoS] attack. I'm really sorry we all have to deal with invasive predatorial behaviors like this, but it is comforting to know you're out there protecting this doorway. Thanks for letting me know  both at the time of the hacking and the follow up  today."
- Steve B., 2023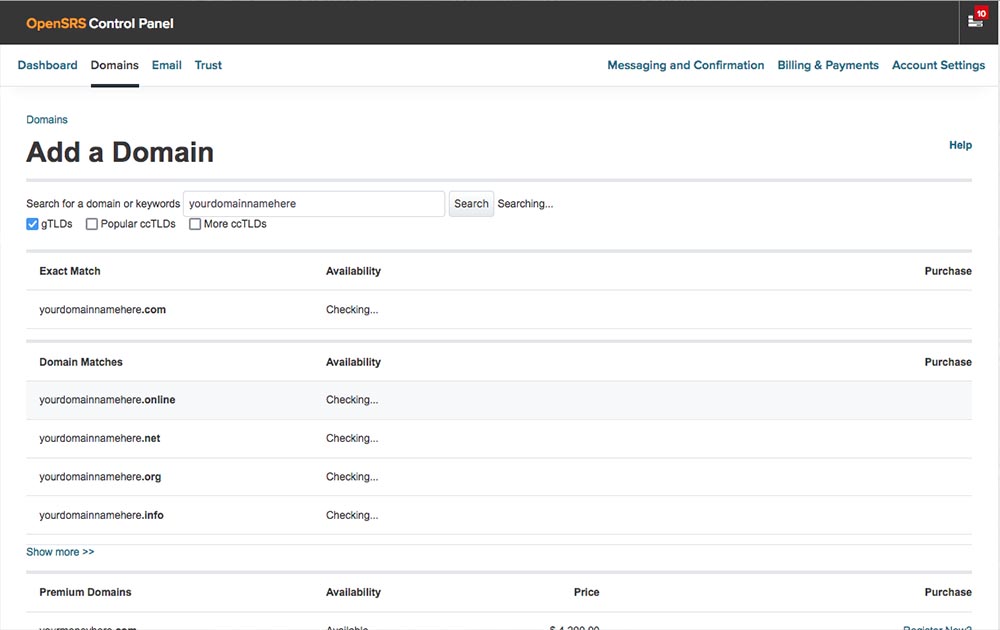 We are a Domain Name Registrar - registration and management
We manage all the details as a single domain name registration service (less expensive & more secure than GoDaddy; and is hassle-free).

domain name privacy
domain name locking
domain name verification
domain name renewal
etc.
(Note: the analogy of buying a car: we include the door locks, tires and windows; GoDaddy requires you to pay extra for those.)

We provide SSL certificates for secure web hosting (https://) using LetsEncrypt.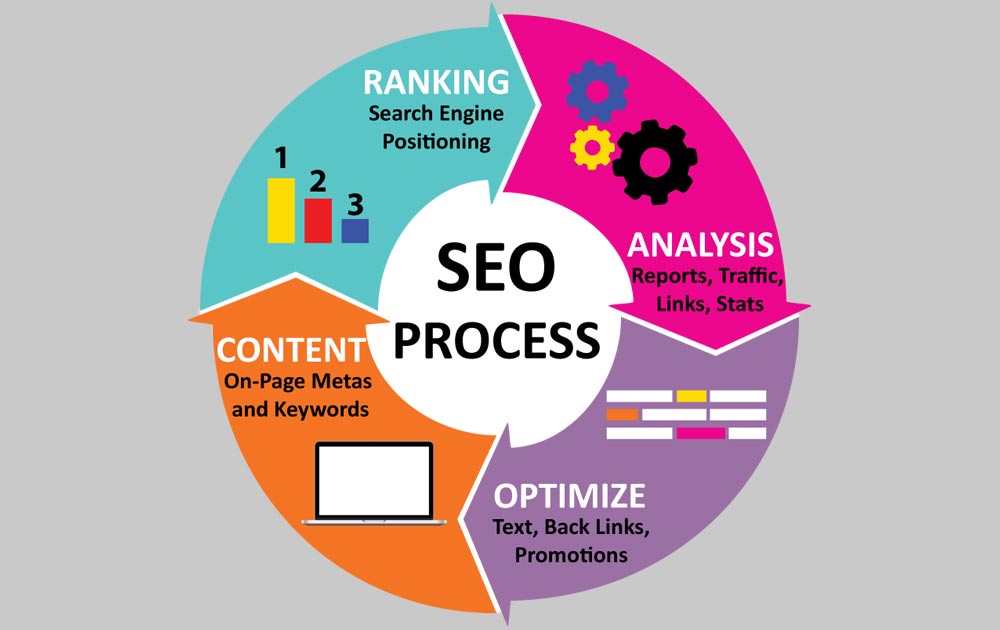 We creating effective SEO (search engine optimization)

We create & edit quality, focused writing.
We optimize a small set of keyphrases per webpage.
We analyze website usage statistics.
We test search engine ranking with Google & Bing.
We ensure Social Media postings provide backlinks.
"The Factor of 4 team created my website and have supported my SEO for the past 8 plus years, resulting in a major boost to my business. I landed a big project last week from a company based in Montreal, Canada. They found and chose me via the website. You can credit the new client to the high rankings during the client's organic search. I can't say enough good things about Factor of 4."
- Paul Markert, 2016